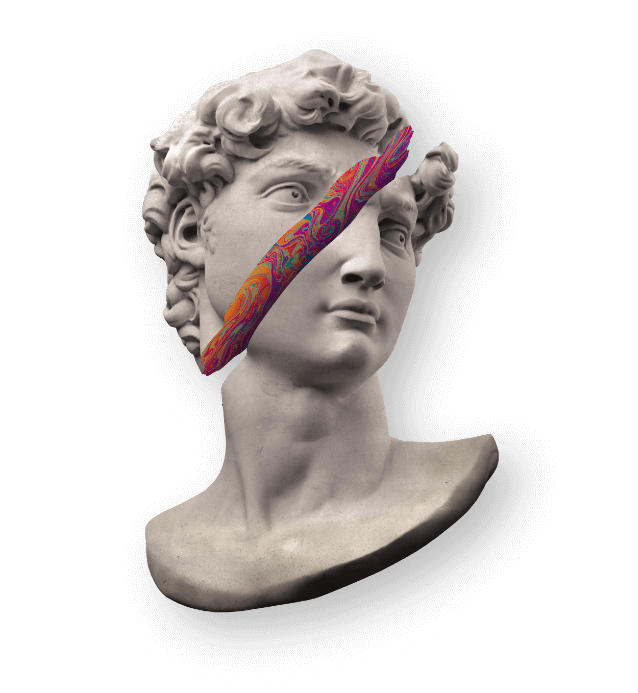 "

A FULL PACK OF

CREATIVITY

AND QUALITY

"
Whether you're launching a marketing campaign, planning an event
or attending a trade show, you can count on us to fulfill your needs.
Our range of services include the production of marketing
literature, gift items, large scale outdoor prints, and more.
We also have the technology and equipment necessary
to streamline the printing process, providing a faster
turnaround time without sacrificing quality.

Above all, we are passionate creatives and Arabic natives, and have
the expertise necessary to create bilingual content for your marketing materials. We pride of our experienced copywriters and translators
to craft targeted messaging for your audience.
Our services involve
the following steps:
Design
Creative Concepts | Advertising | Graphic Design | Digital Solutions
Finished Art
Typesetting | Image Retouching | Arabic Design & Layout | Finalizing
Arabic Services
Copywriting | Translation | Proof-reading | Arabic Calligraphy | Arabizing
Production
Digital Printing | Offset Printing | Promotional Items